Die Malerin Caroline Weihrauch ist in Hamburg geboren. Sie lebt und arbeitet Berlin. Hier finden Sie eine aktuelle Auswahl von Werken der Künstlerin.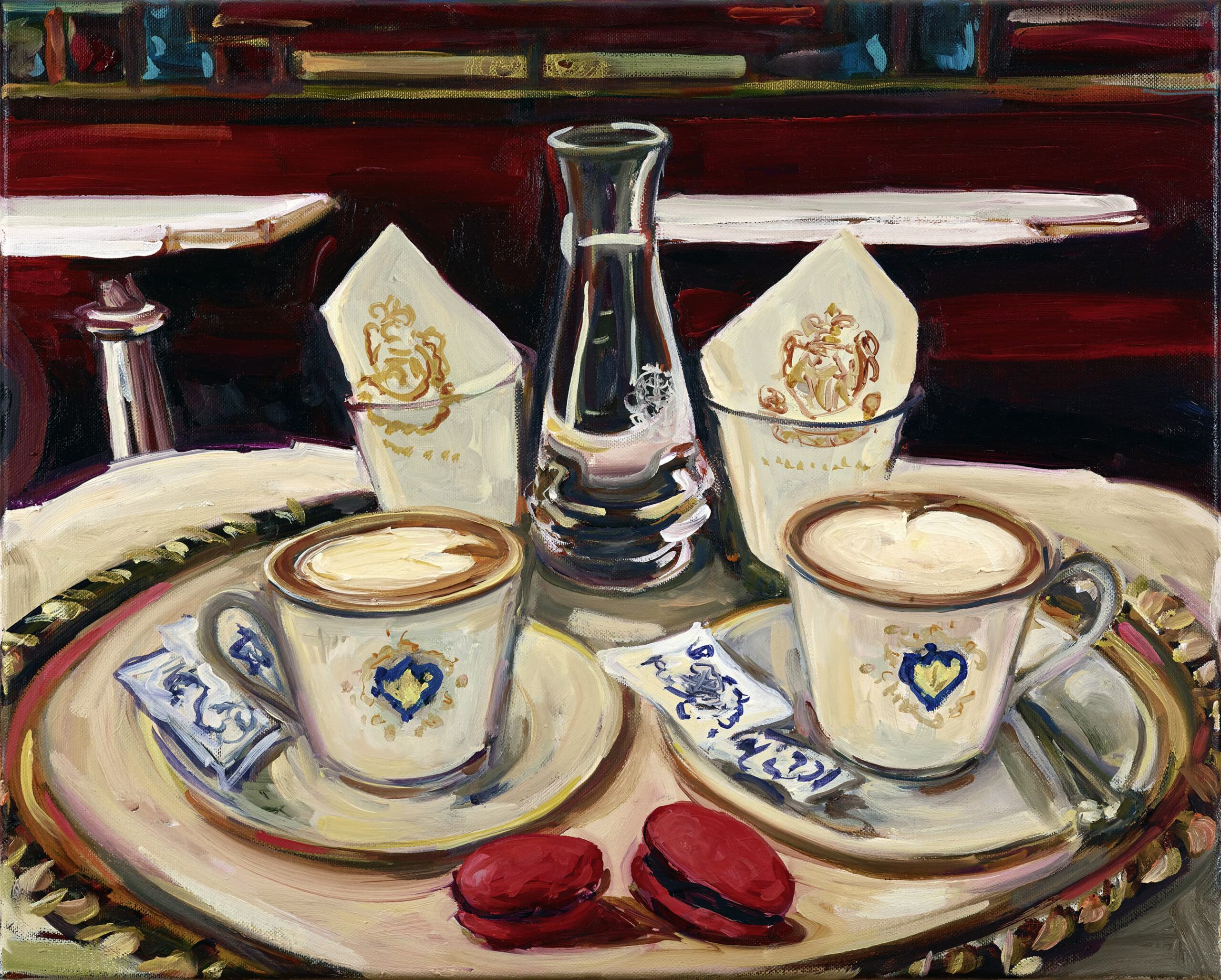 SUPERMERCADO – VIRTUAL GALLERY TOUR
Bermel von Luxburg Gallery invites you to discover our current group exhibition SUPERmercado and to surf through the 360° virtual gallery tour.
More than 120 artworks by 40 artists are on display! The right moment to find a beautiful Christmas present.
BvL Team is looking forward to welcoming you!